Resources
Some days we could all use a little guidance.
Being able to learn on our own time and at our own pace has its own rewards.
Helpful Resources
These links are to help people develop skills around communication, self-knowledge, relaxation and develop some clarity in one's life.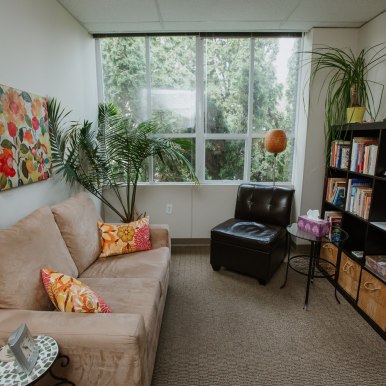 If you're ready to take the step towards a more fulfilling life.
You can tell me about your problems and ask me any questions you may have.
Together, we'll then decide if we are a good fit: